MEET RAYMOND VALLEE, JR.

Learn more about Ray's "Philosophy of Giving," and the personal approach he takes with all CBU Advisors.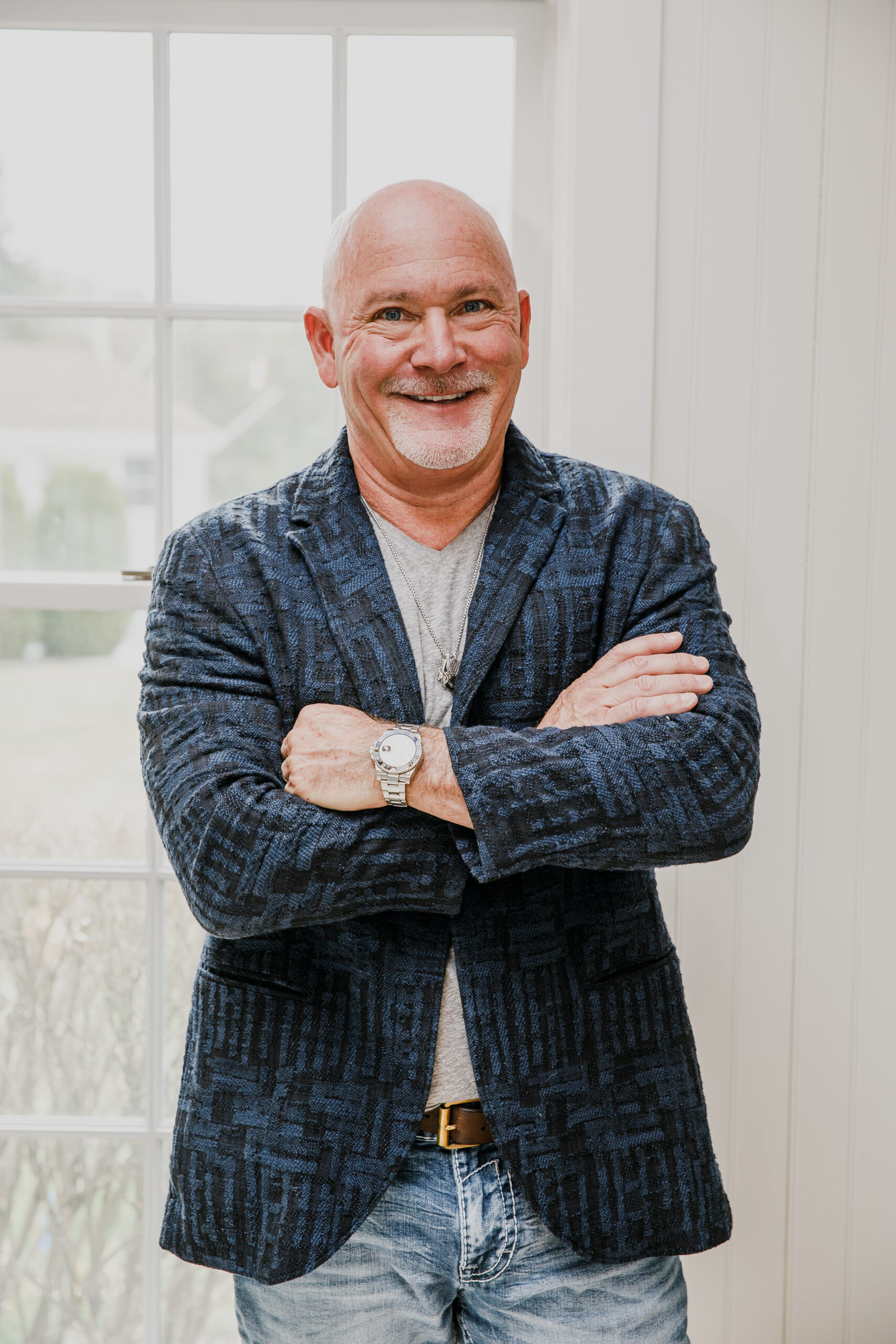 "I get it. As a former life insurance agent, I've been in your shoes and I know the challenges you face every day when it comes to prospecting and expanding your business. That's why I've spent the last twenty years helping agents and advisors to implement proven systems, working with them to get control of their business, and create the work/life balance they have always wanted.
Since 2001, we've made it our mission to help insurance agents and financial advisors improve their prospecting to drive revenue growth. We believe in going above and beyond in everything we do, because we know the more effort and energy we invest, the better the results will be for you.
Reach out to us and find out why Combined Benefits United is known as "The Right Partner," and learn how at CBU we do things differently." 
-Raymond Vallee, Jr.
President | Combined Benefits United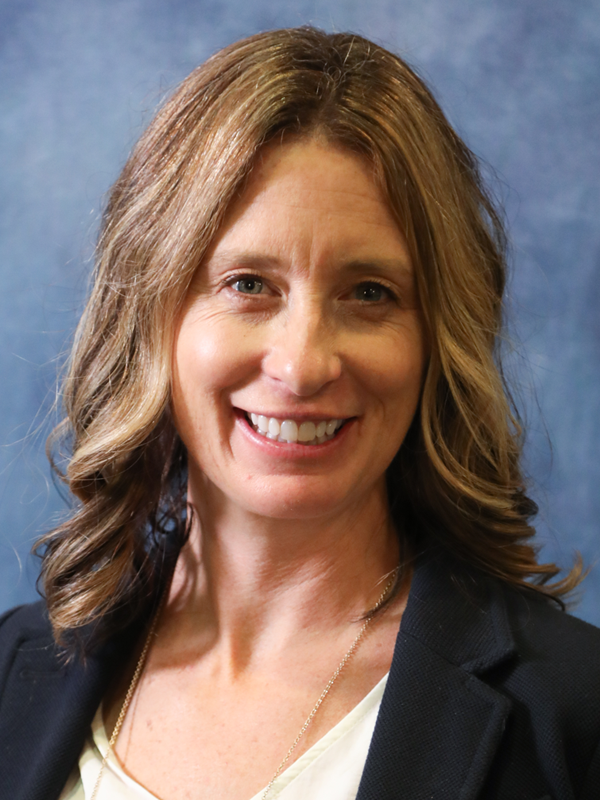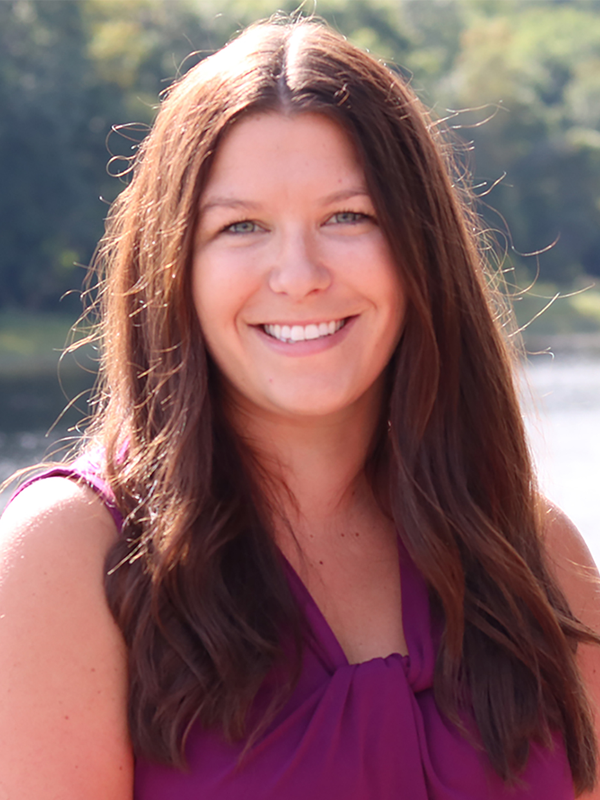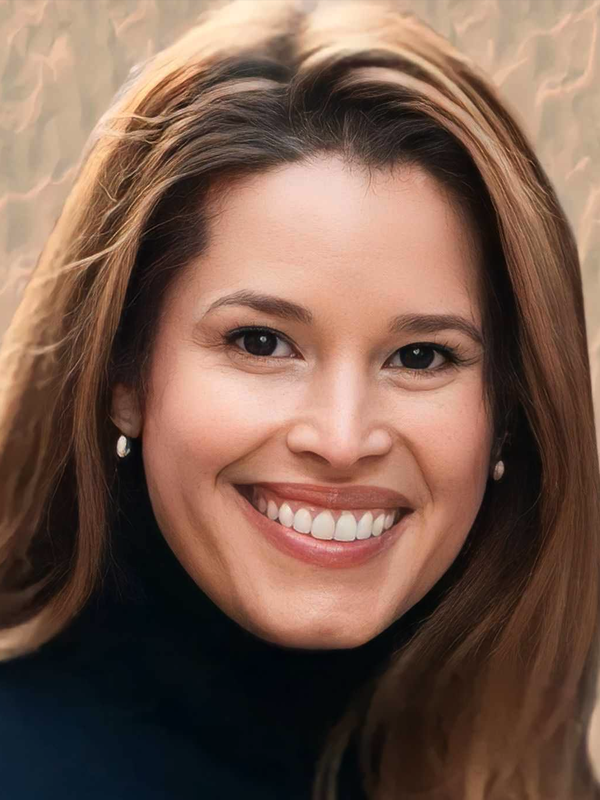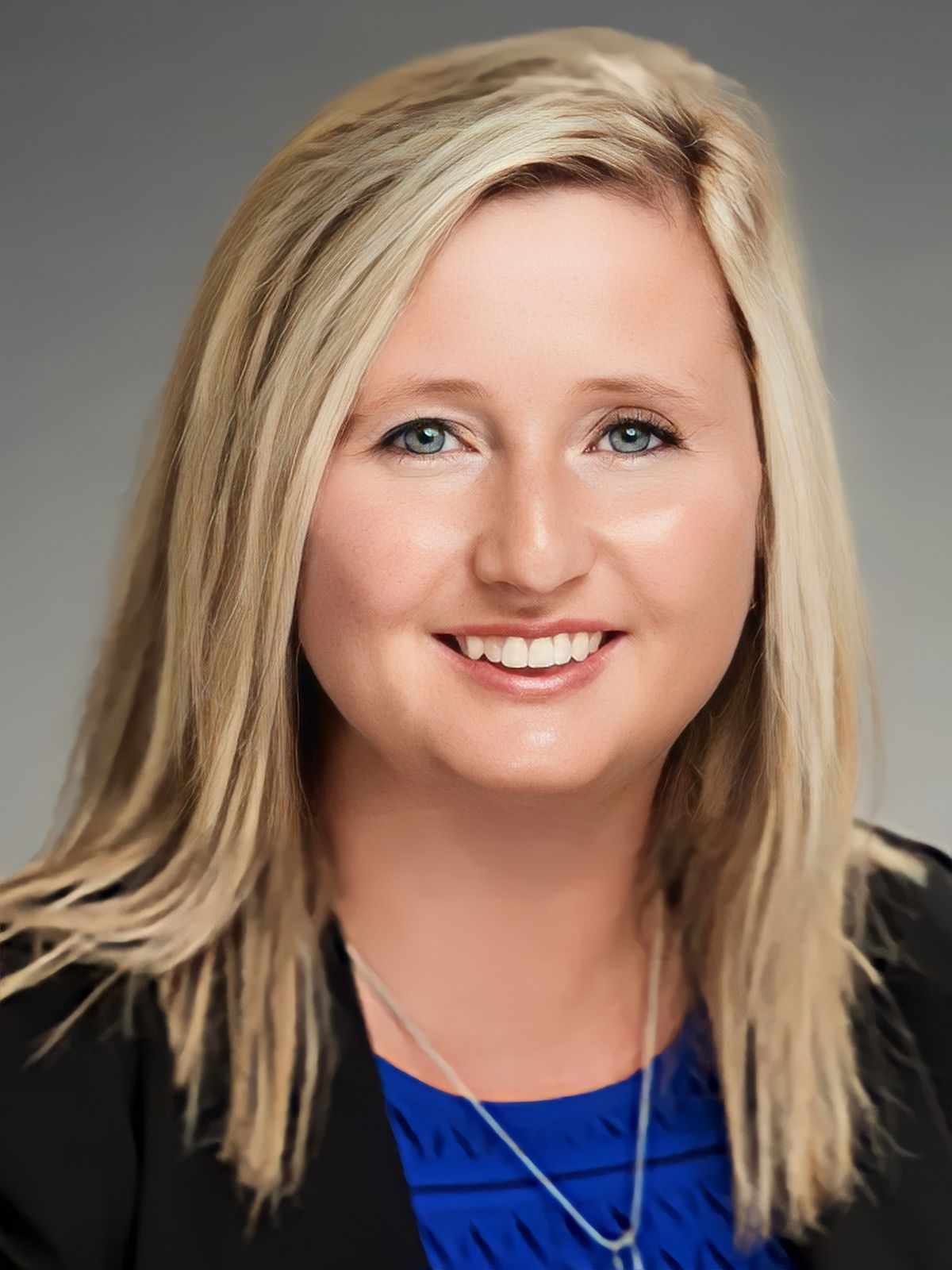 Stephanie Byras
VP, Onboarding & Retention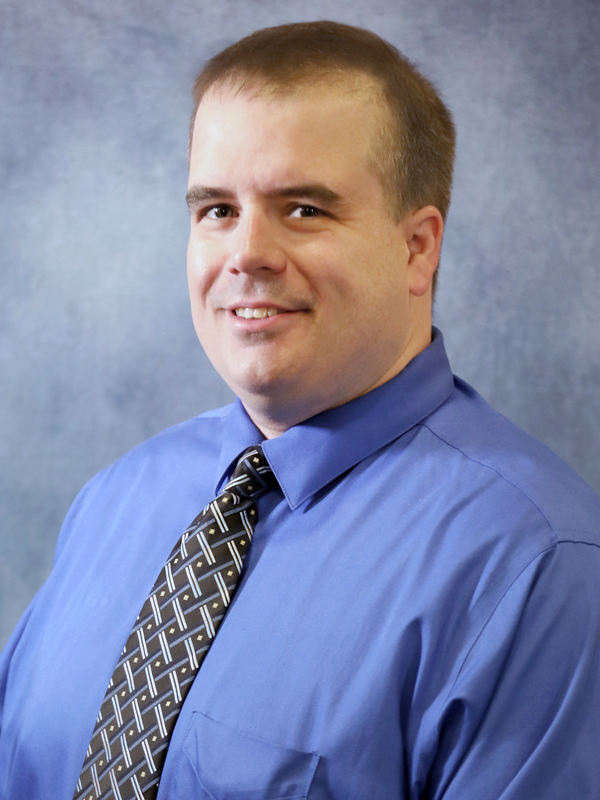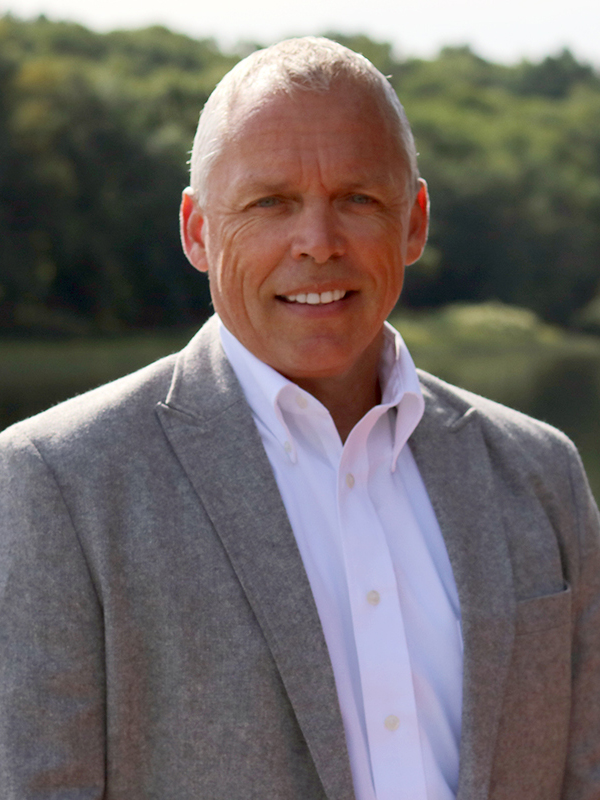 Brian Heath
Managing Partner
CBU Benefits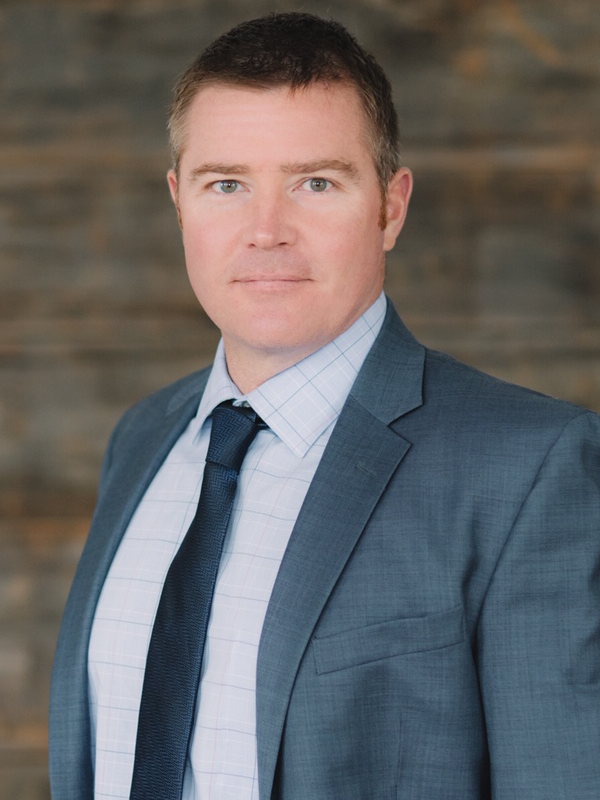 Jeff Harder
Managing Partner
CBU Advantage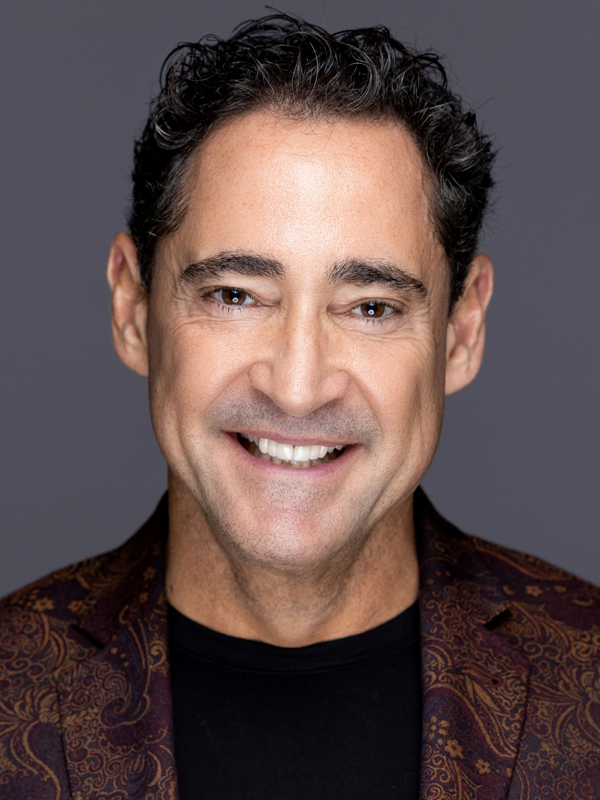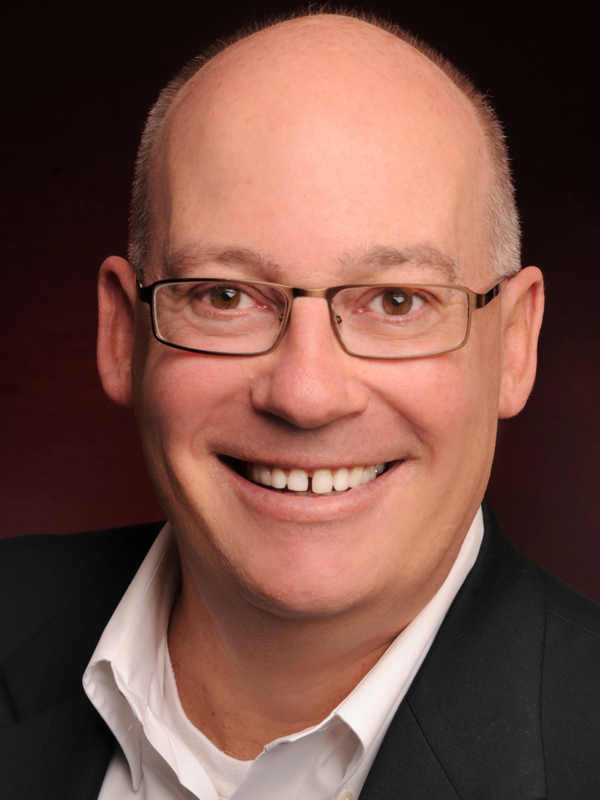 Larry Lewis
Trainer & Mentor
Client Builder Training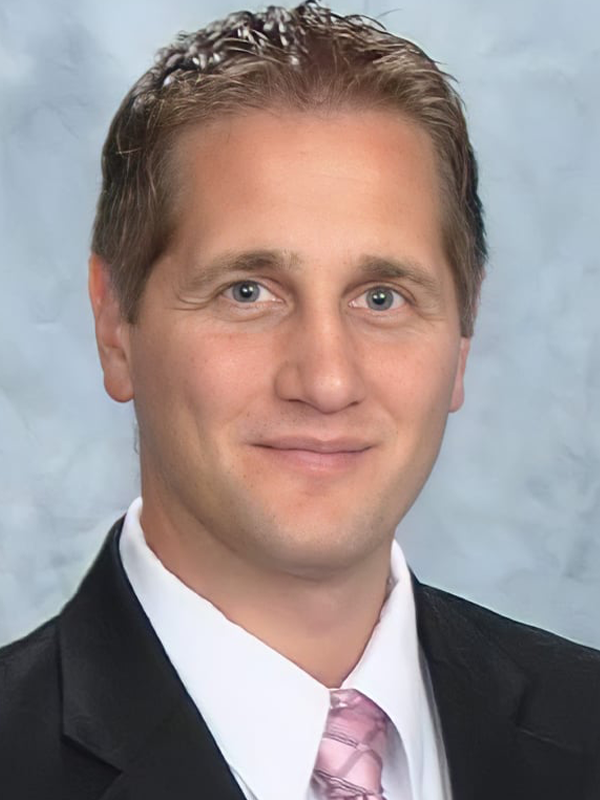 WANT TO LEARN MORE ABOUT COMBINED BENEFITS UNITED?