No Matter Your Focus,
We Can Help You
Our team has walked in your shoes, and understands the unique demands placed on insurance agents. We provide actionable guidance to cure your pain points and seize opportunities to fuel growth, boost revenue, and maximize your supplemental offerings to businesses.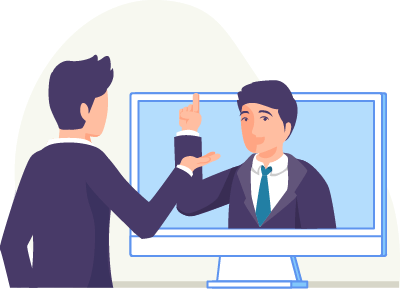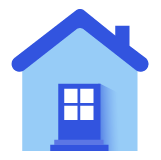 Supplemental Benefits
With health costs always a client concern, click to learn about our supplemental division, CBU Benefits.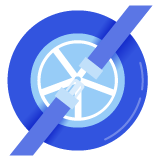 Medicare
Our Medicare division is expanding rapidly. Click to learn more about CBU Advantage.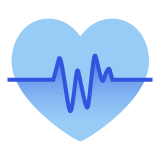 Investments
We partner with one of the fastest-growing, top asset management firms in the country. 
Our Training Platforms: What Agents & Advisers Are Saying
Our training programs work. But you don't have to take our word for it – here's what our agents and advisers say about our Client Builder Sales Training and Referral Pro! programs.
The Client Builder training has been very helpful, but I think the trick was understanding my personality. I was able to identify exactly what I needed to change to better work with my clients…In fact, my last two weeks have been my best ever! This week has been stellar, and it looks like(this quarter) may be better than my entire last year. Thank you very much!
-Andrew H., 
Investment Adviser Representative
Larry Lewis and the Client Builder Selling training program has brought my 30 years of marketing experience into the 21st century…Old Dogs can learn new tricks! Nothing in this well-organized material and training is a 'trick'; Rather this program is a methodical and psychological approach to the technological arena of today that we all must adapt to grow and succeed. Bravo, well done Larry!!
Richard Pelletier, J.D.,
Investment Adviser Representative

The training was excellent! I have been applying what I learned and have closed 7 out of my last 7 appointments thus far since attending. The Client Builder training gave me a concrete foundation and better understanding of the process that I just wasn't getting (before).
Bill T.
Associate Adviser, Fiduciary