Get More Of What You Want From Your Marketing
.
We help financial advisors & insurance agents follow a proven process to build a more valuable business –
so you can live the life that you've always dreamed of.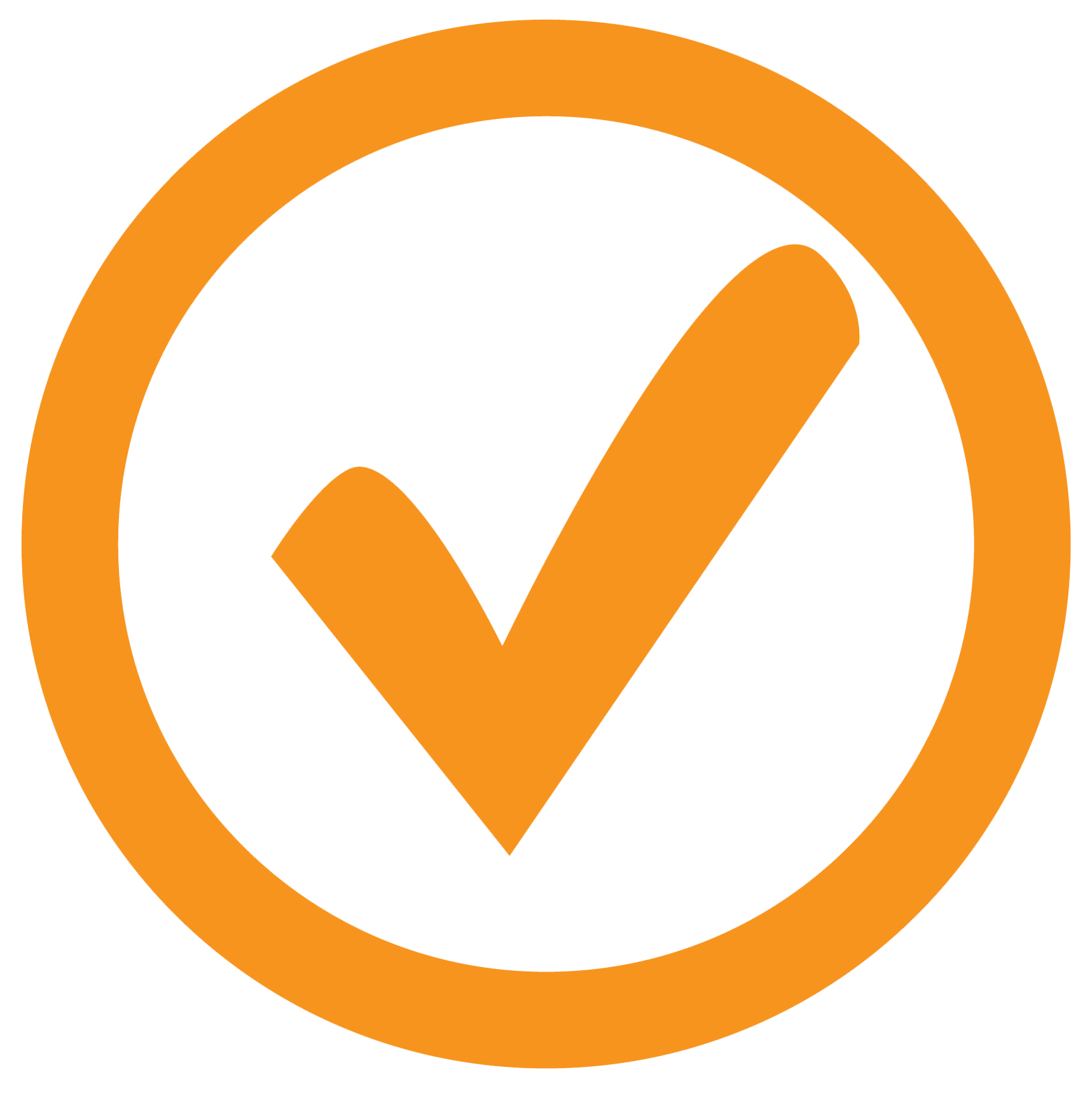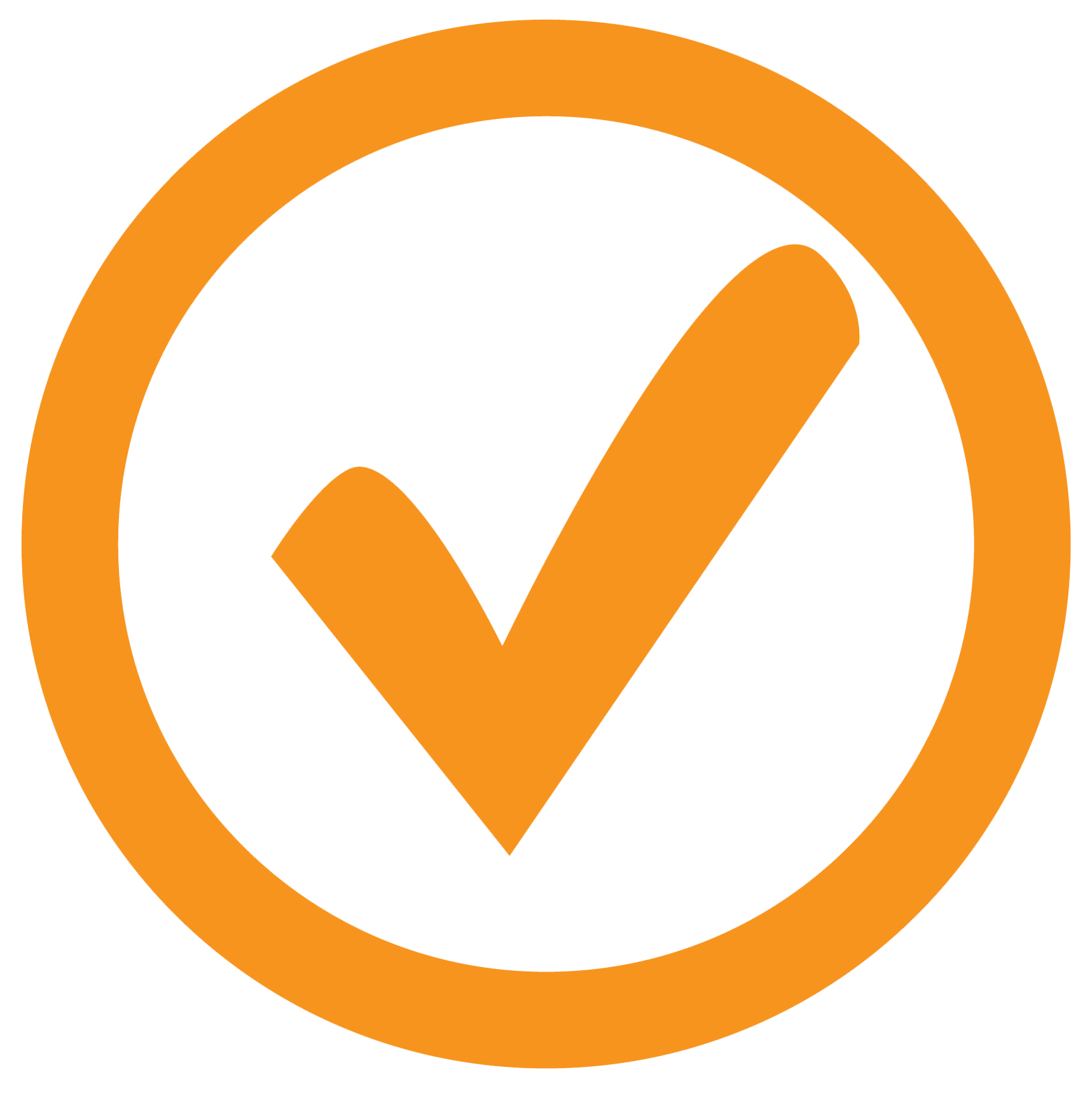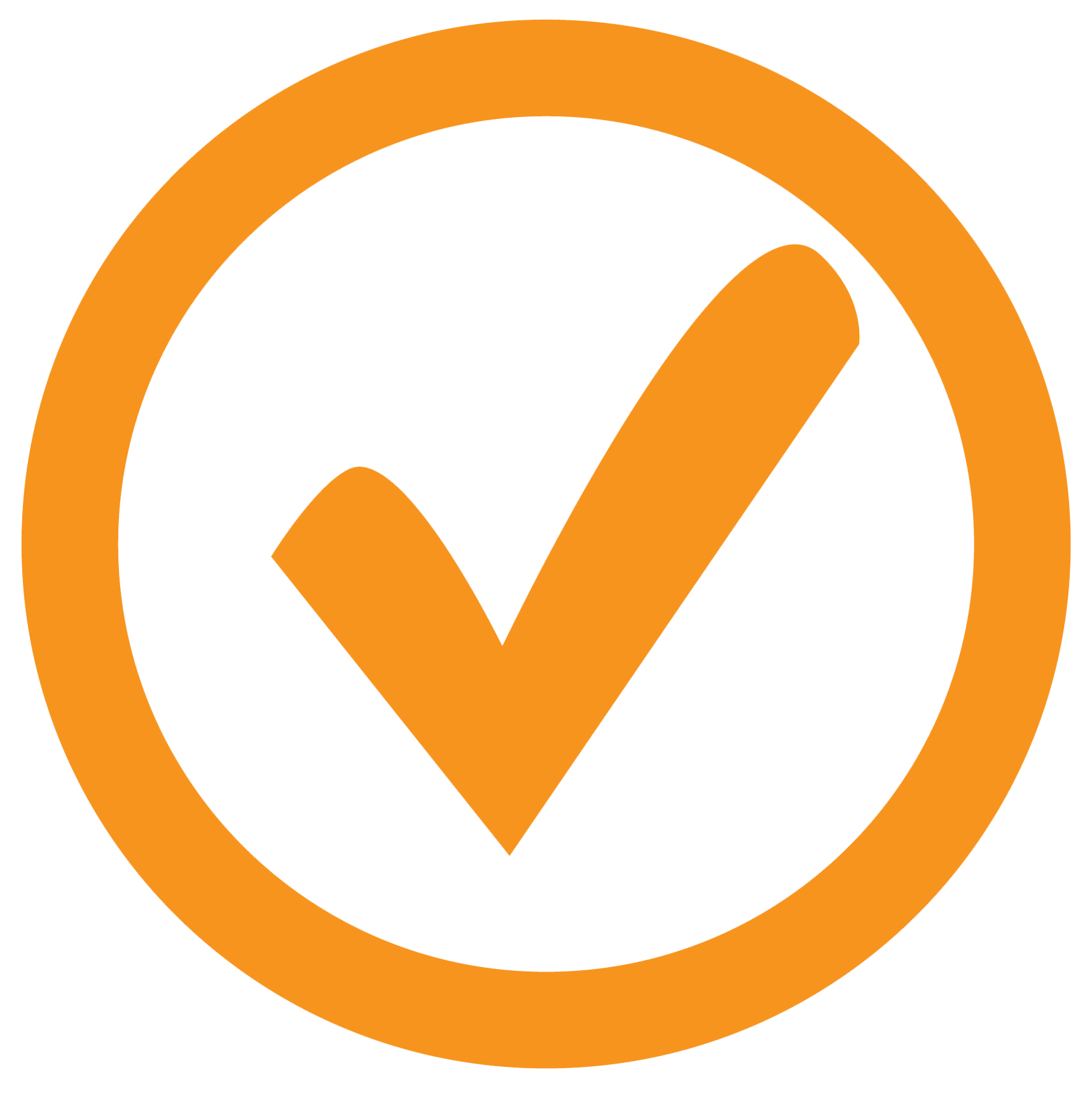 Financial Advisors & Insurance Agents come to us when they are struggling with:
 Decreasing conversion rates in their marketing

 Finding proven prospecting systems

 Structuring their business for growth

 Keeping up with industry changes and compliance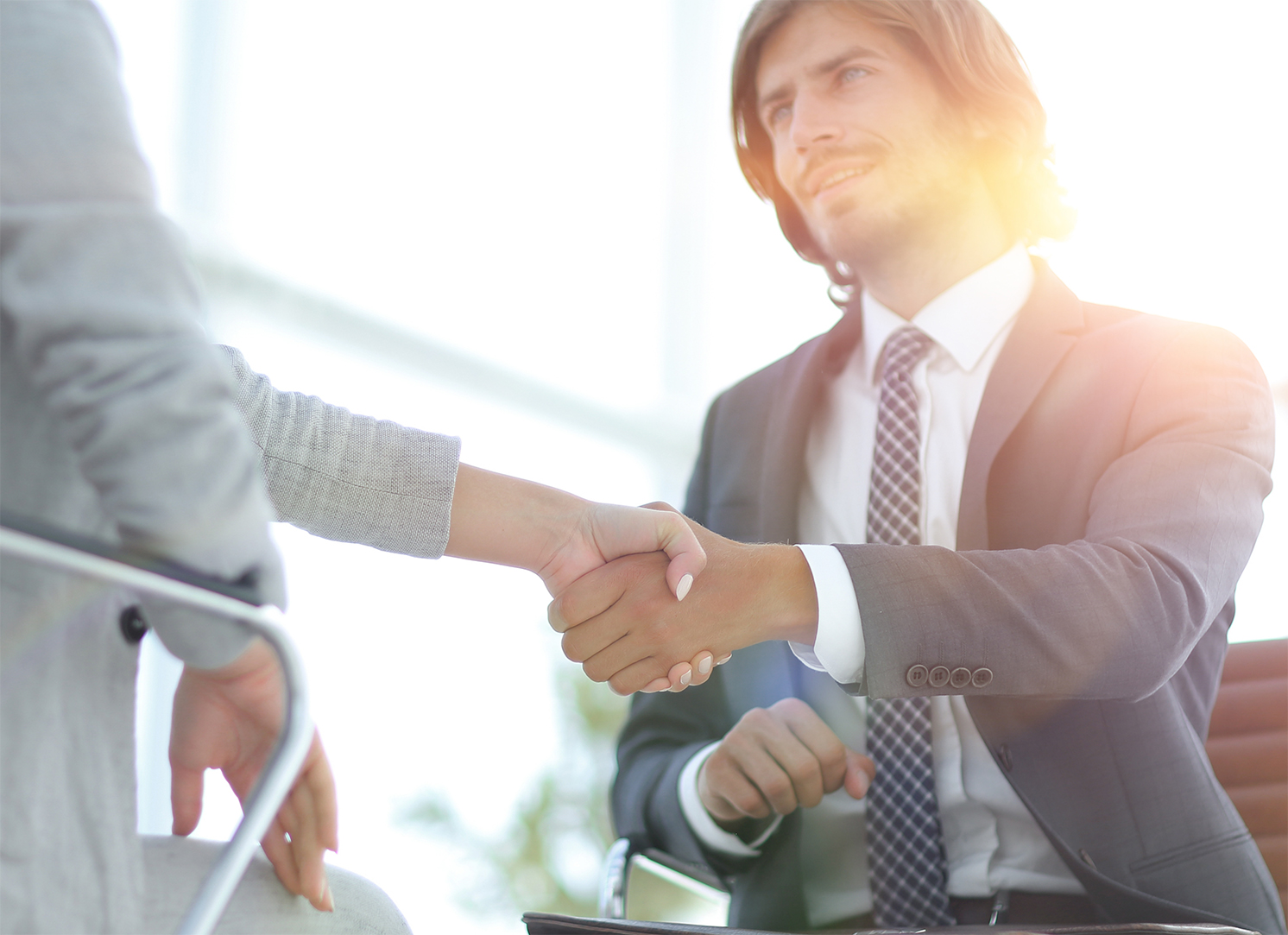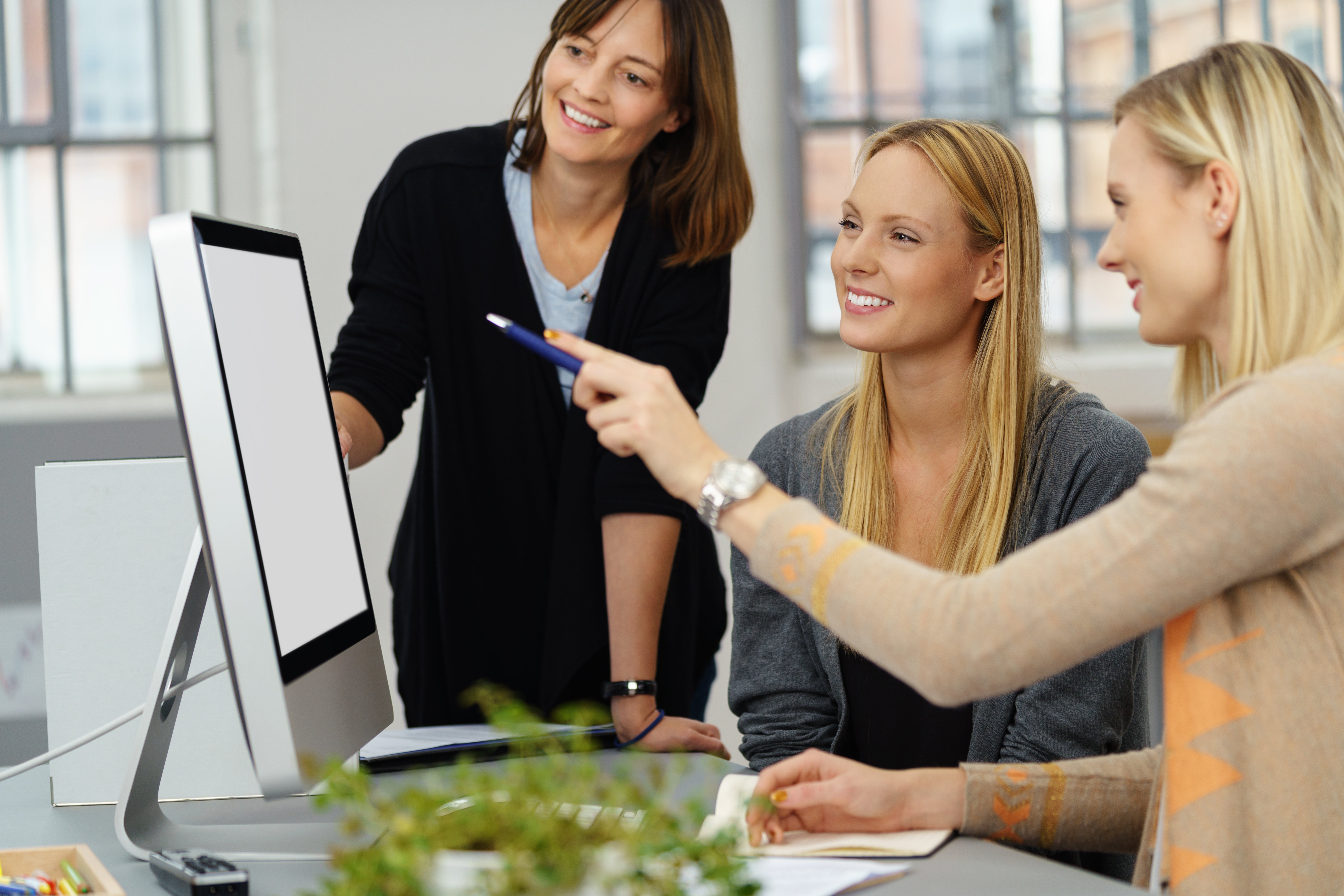 Working with us means we invest in you.
We all live in a fast-paced world, and because of that we sometimes lose focus on what is truly needed to get to the next level. Let us show you how to scale your business in new and better ways, and discover how at CBU we do things a little differently.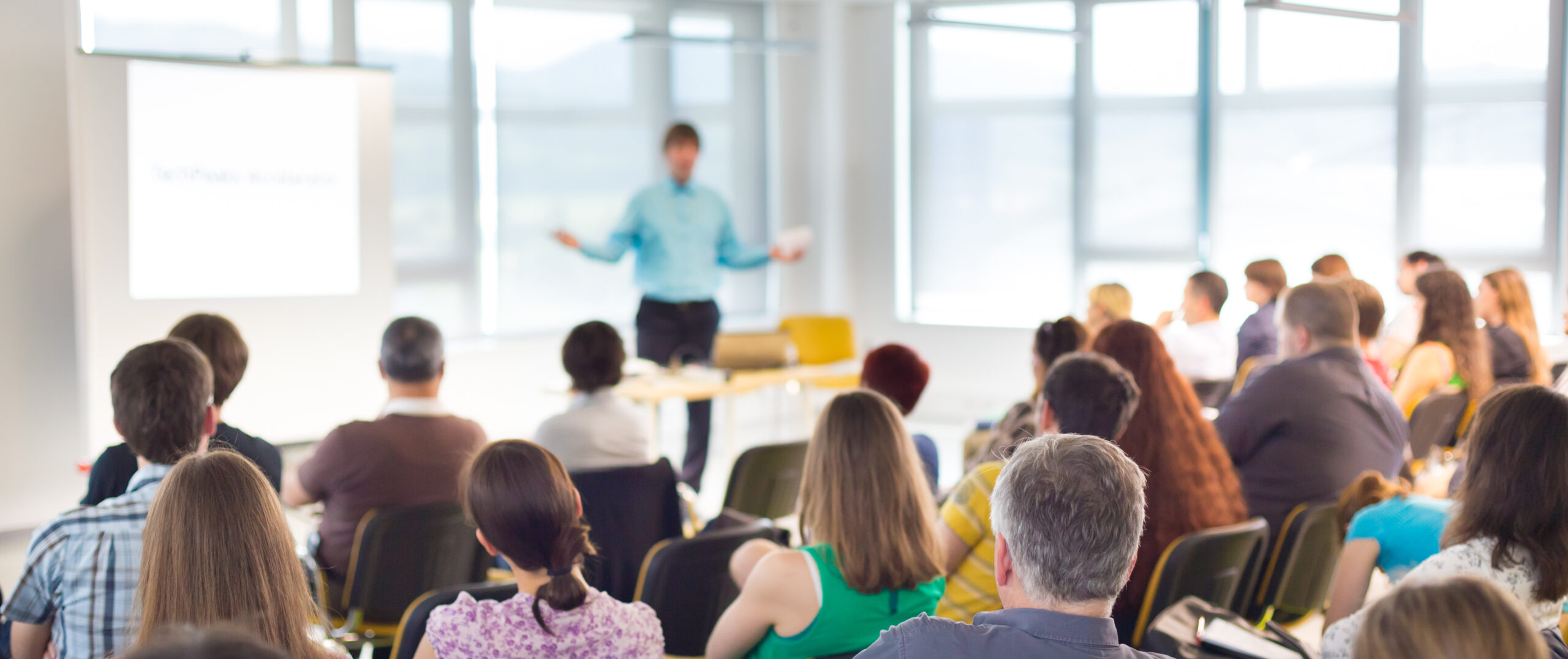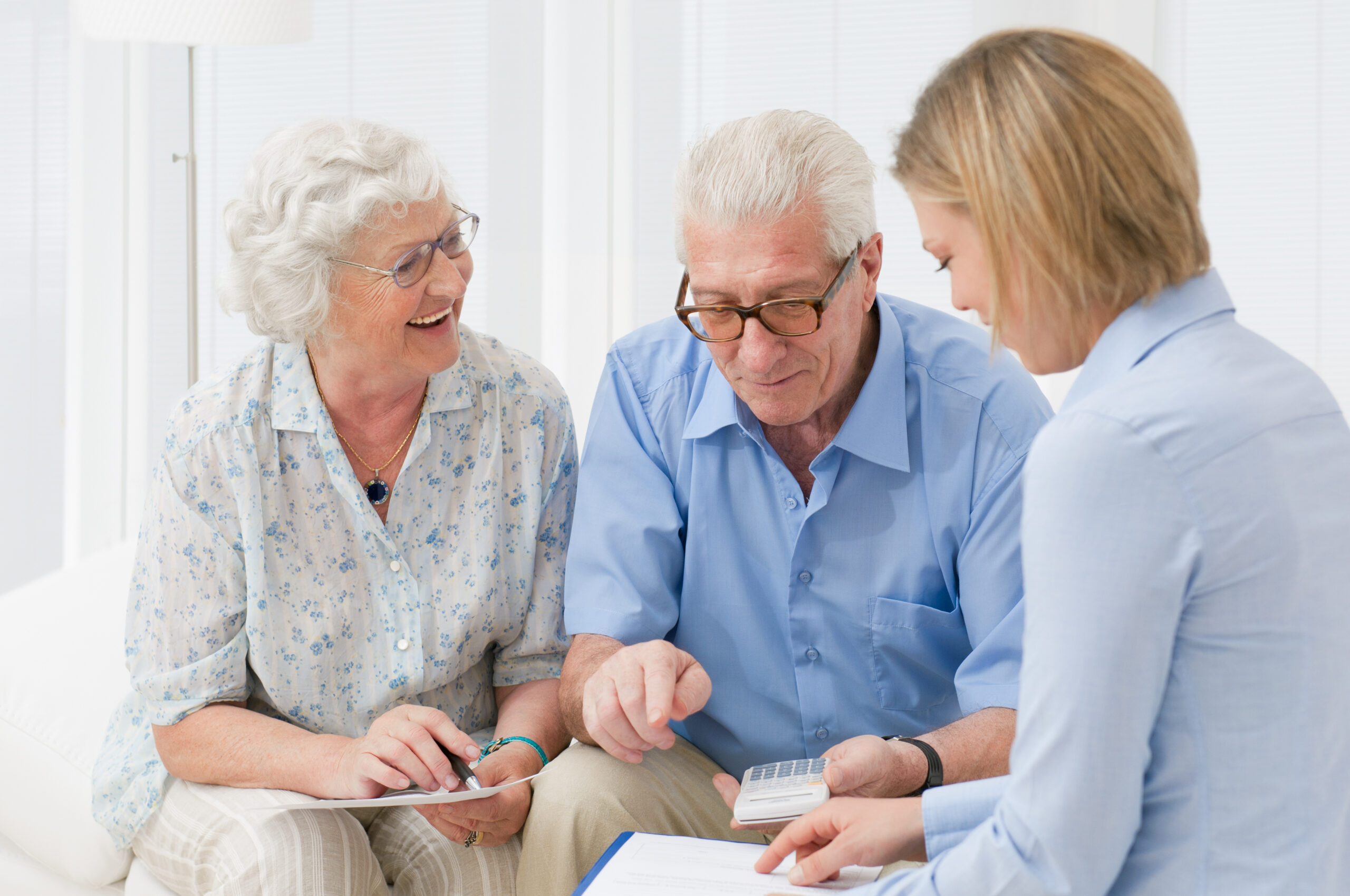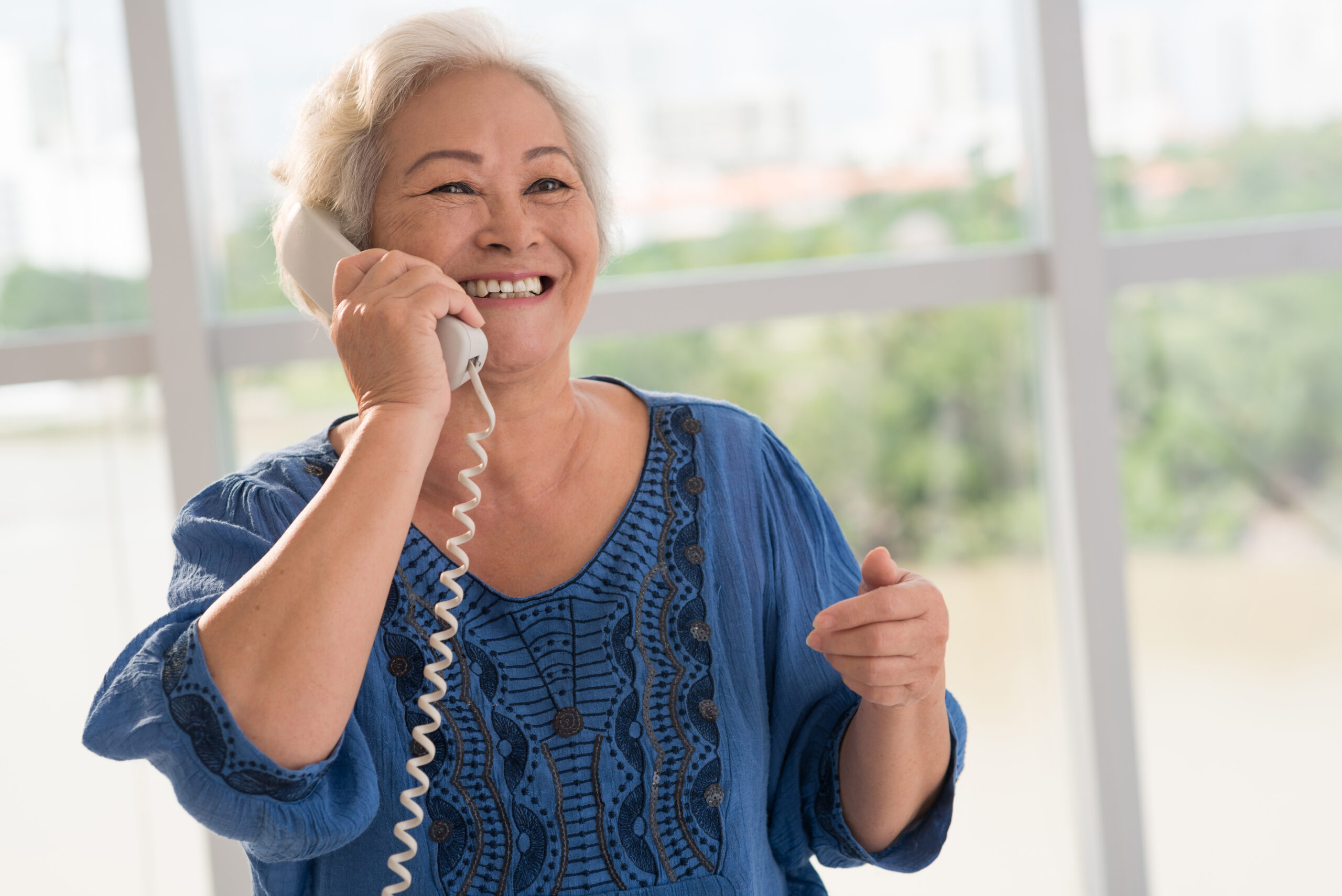 WE FILL THE ROOM, YOU SHOW UP
In-person seminars are back for Financial Advisors, RIAs and Wealth Managers. Ready to get in front of rooms full of people wanting to hear your advice? That's where we come in. Our seminars are advisor-designed, nationally branded, tech-friendly, and compliance approved. Created with purpose and guarantees on ROI.
EVERYONE'S TRUSTED ADVISER
What makes us different? When it comes to growing your AUM, most advisors tend to get stuck at a certain point and become frustrated with their marketing ROI.
We help to implement proven systems to get you to the next level. Our processes can give you better control of your marketing, an increased book of business, and ultimately a more valuable and smoother running business.
BE THE AGENT CLIENTS REFER
We're here to help Medicare brokers expand their business. CBU Advantage is a Medicare sales transformation partner that helps you discover a better way of growing. As Medicare regulations become increasingly complex, agents face the daunting task of marketing themselves – to become a more thriving, adaptive and knowledgeable resource for their beneficiaries. CBU Advantage helps Medicare brokers navigate and prosper with these changes.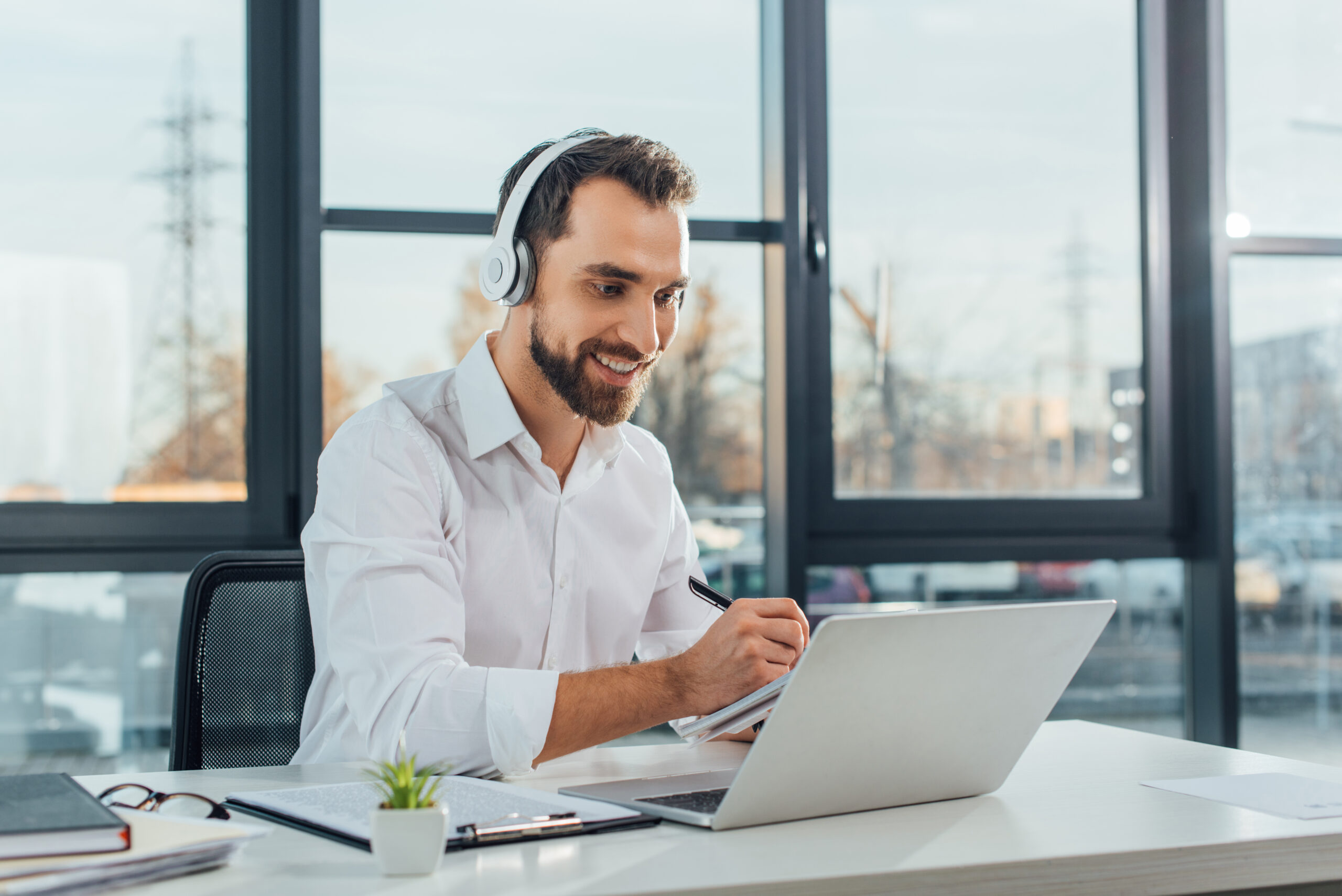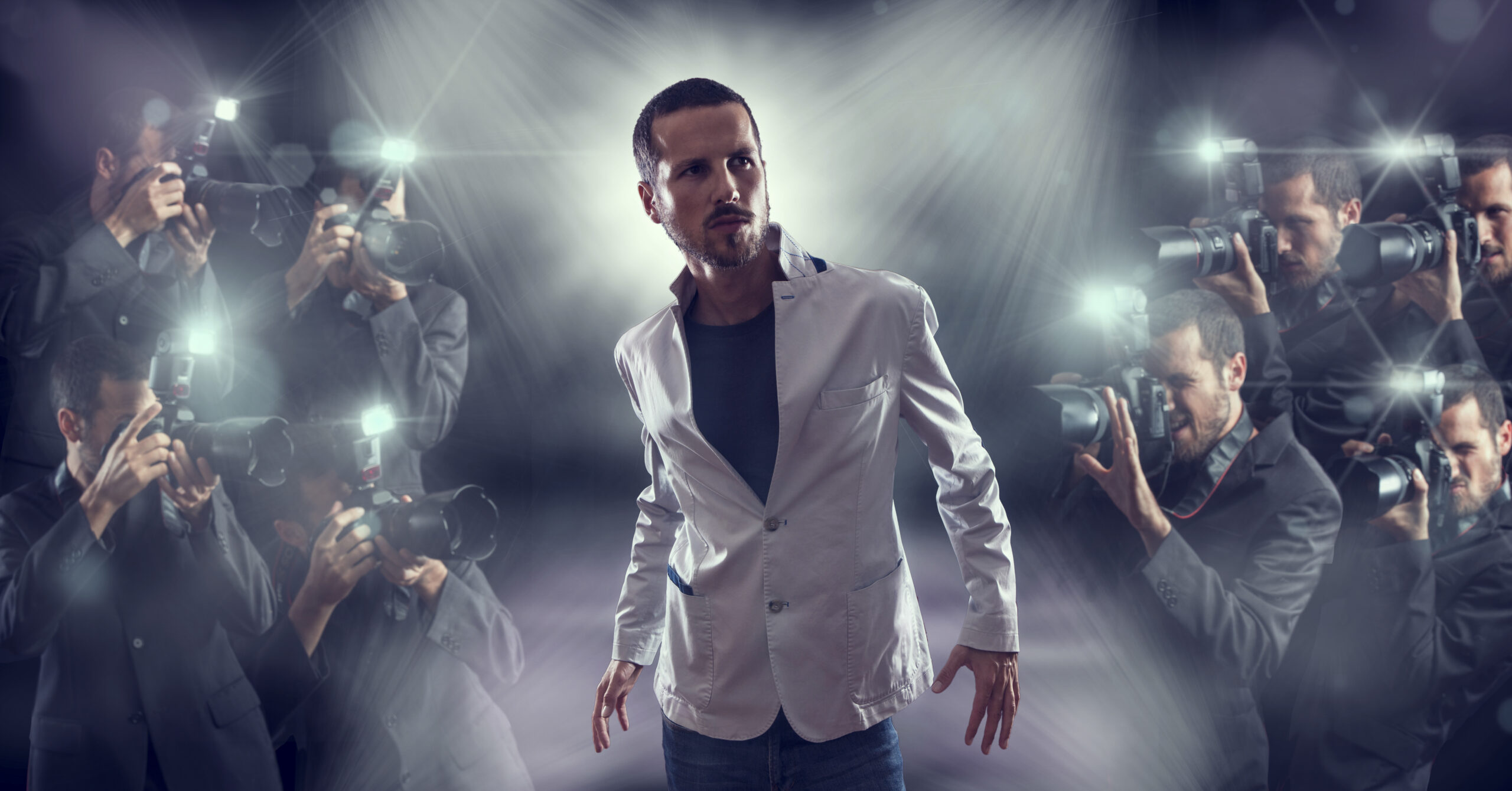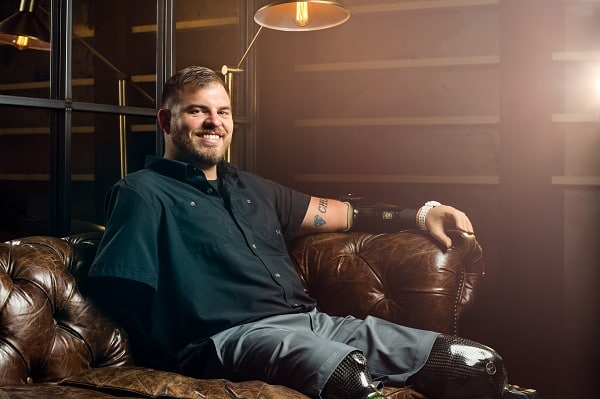 FLOURISH OVER THE PHONE
Do you struggle with high overhead, inefficient face-to-face appointments, and sparse sales engagements? It's time to stop spinning your wheels each week. Instead, thrive with our home-based sales system that provides no-cost quality leads, an opportunity to speak with 10 to 15 prospects daily, plus real-time support and training to help you close an average of 2 applications per day.
BUILD YOUR CELEBRITY
Boost your media presence by creating digital content that informs and inspires action. Your services deserve an expert touch. Our team has the expertise to create video assets for syndication across multiple media platforms: online, TV, radio, and podcasts. Each asset we create together will help your business stand out, increase conversion rates and reduce your prospecting time.
SHARING THE BENEFITS
Our team has walked in your shoes, and understands the unique demands placed on insurance agents. We provide actionable guidance to cure your pain points and seize opportunities to fuel growth, boost revenue, and maximize your supplemental offerings to businesses.

Combined Benefits United is a proud sponsor of The Travis Mills Foundation, a nonprofit organization that supports post-9/11 veterans who have been injured in active duty or as a result of service to our country. For more information on how to support our veterans through the Travis Mills Foundation, please visit  www.TravisMills.org.
Connect with Combined Benefits United